Consultative and Client Profitability / ROI focused
Profitable Web Projects is a Barcelona based bilingual (English / Spanish) digital marketing consultancy firm. Our consultative approach twinned with our focus on the profitability and the return on investment (ROI) of our clients' projects has led to a gradual but sustained increase in the number of clients we work with, the size and skills of our fulfilment team, the size of the projects that we can deliver and the number of concurrent projects we can run or participate in.
A collaborative approach and a range of services developed in response to client demand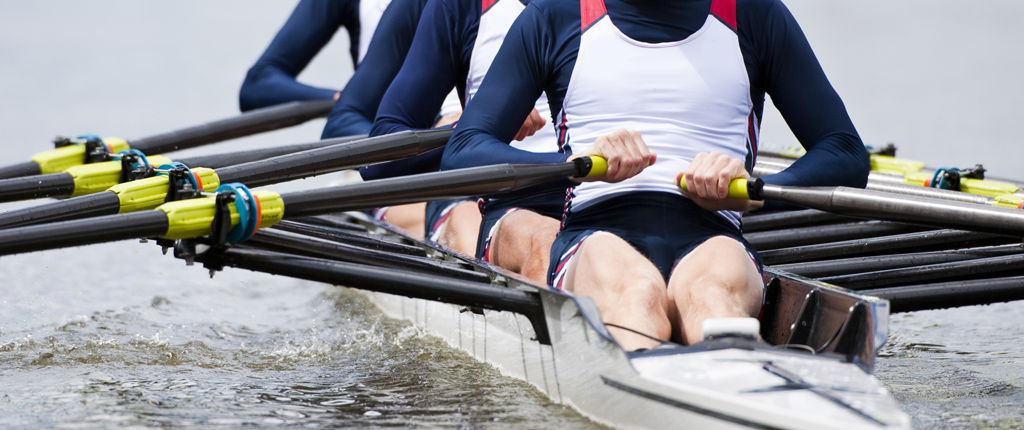 When clients already work with professionals with whom they are satisfied, we are happy to collaborate, to fulfil the roles in the project team where our clients need us. Whether you are looking for specific outside help such as SEO or conversion optimization for example or for a company that can provide virtually all the external services, skills and experience for your web project, Profitable Web Projects can and will add value.
From SEO, PPC, consultancy & strategy, project management and quality control, as clients requested, so we developed: web and email content production, web design, web development, email marketing solutions, web and email analytics and hosting services.
Simultaneously, again in response to client demand, we developed management and maintenance programmes for servers, workstations and web and other business systems. One of the key benefits of working with us is our ability to bring together all the disparate areas of a project so that the whole solution works seamlessly.
Naturally, we can provide support, training and documentation for all the technologies we deliver.
We have completed projects for...