---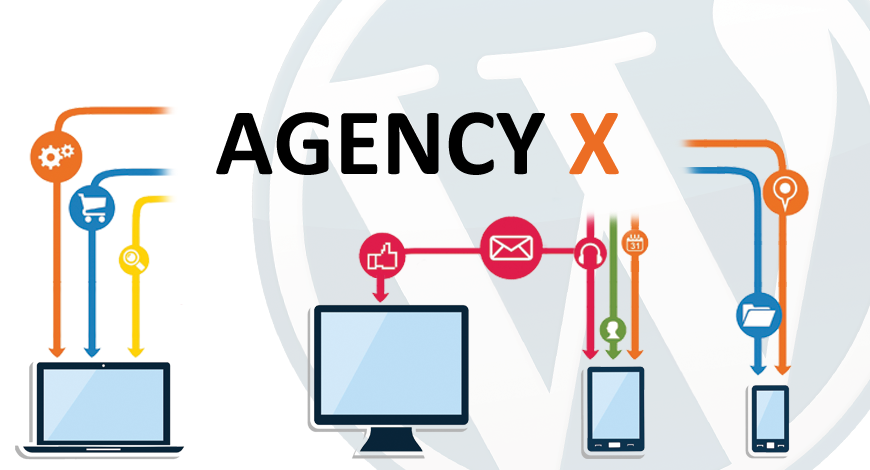 For reasons of commercial confidentiality, Agency X would prefer that we don't use the name of their business when describing our work for them.
Their customers need their websites and email to be reliable and securely hosted.
They needed help handling the challenges presented by:
Managing shared hosting servers

Preventing resource hungry users impacting on others

Keeping up to date with security and configuration best practice
Managing the processes involved in releasing new websites, new versions of existing websites and managing the workflow around simultaneous content creation and development
In general they were looking for a partner expert in systems administration.
Profitable Web Projects supply and manage shared hosting servers and have faced most of the challenges Agency X have to deal with. We've been expert in this since 2005. Agency X have been able to benefit from the best practice we have built up over the years and to focus on the areas where they are able to add most value to their customers, safe in the knowledge that they have a reliable and trustworthy partner taking care of the server management piece of the puzzle.
We are a company that loves new challenges, there are certain aspects of Agency X's business which are different. We have enjoyed the challenge of bringing our rigorous approach to learning, documentation and knowledge dissemination through our team to ensure we could provide the service Agency X required across the board.
Find out more about our services on Managed Servers & Hosting
We have completed projects for...