---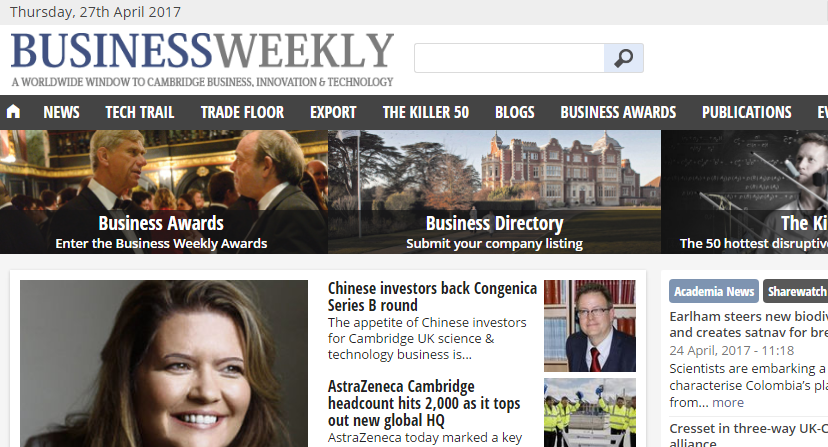 We migrated the Business Weekly website, a massive news site with more than ten thousand articles from Joomla 1.5 to Drupal 7.
We built a bespoke responsive template and used many of Drupal´s strengths to really provide a strong foundation for the future growth of the business.
We maintained and developed their SEO positioning including Google News as well as Google Organic Search and traffic to their site increased significantly in the year following the launch and continues to grow.
We produced client maintained newsletter functionality.
We implemented Online subscription purchasing with Drupal commerce.
We gave Business Weekly the ability to strongly manage their advertising inventory in house.
We delivered on time and on budget!
We have completed projects for...