---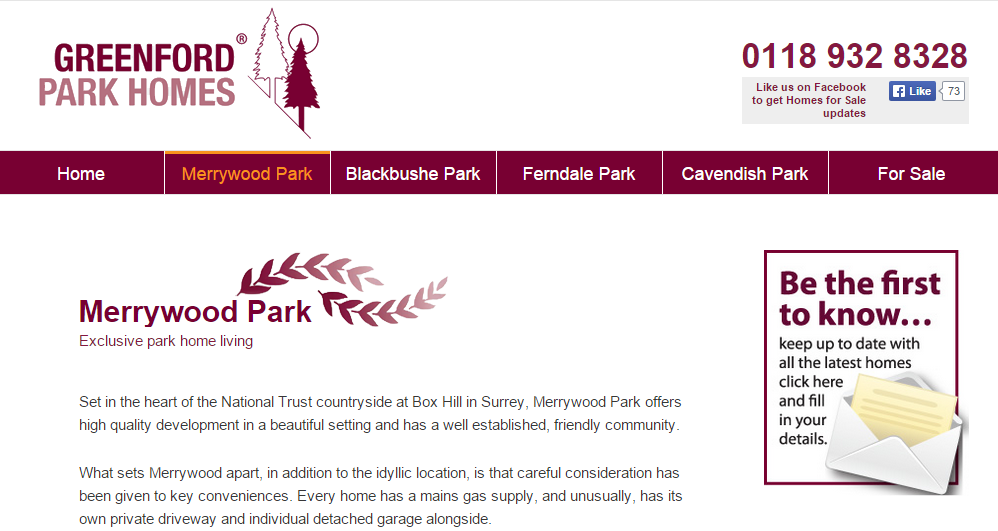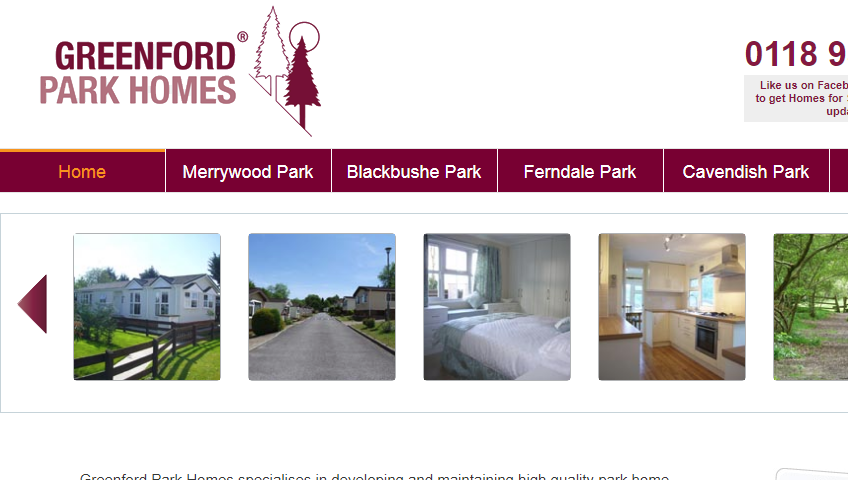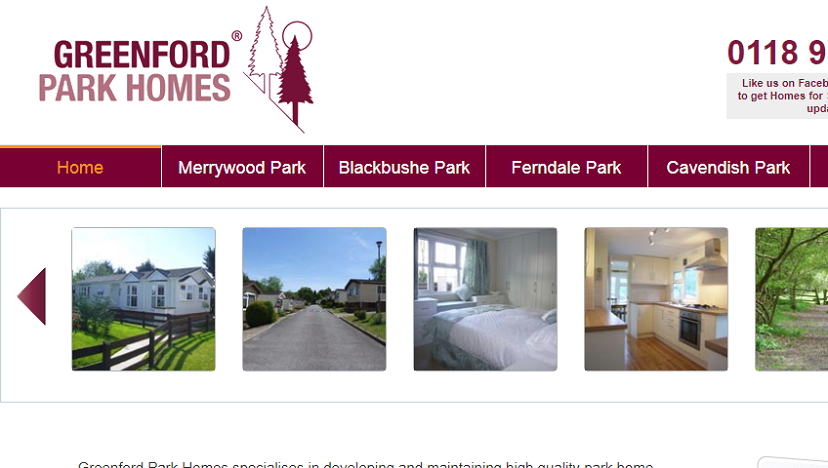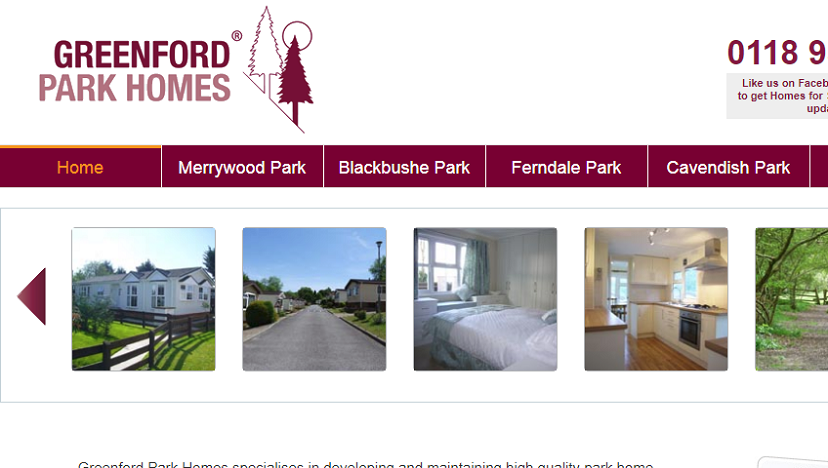 Search Engine Optimisation is about drawing in visitors from organic search, with white hat SEO it's about drawing in visitors that are searching for the content on offer. That means developing the content.
We've been working with Greenford Park Homes near continuously for roughly a decade, not just drawing in the visitors but also helping ensure that what's offered for visitors when they get to the website is exactly what they need.
We've worked on the design, the content and the functionality and we've analysed the statistics from Google Analytics to maximise conversion and to inform planning decisions regarding website architecture and visitor flow and from our own SEO Performance monitoring to inform strategic decision making about use of resources in the future.
The website you see at GreenfordParkHomes.co.uk is our web development, our design implementation. The whole digital marketing strategy is the fruit of consultancy and strategy, project management and quality control delivered in close collaboration with the team at GPH.
We're proud of what we've achieved and we'd be delighted to do something similar for you, please get in touch!
Find out more about our services on Search Engine Optimisation (SEO)
We have completed projects for...