---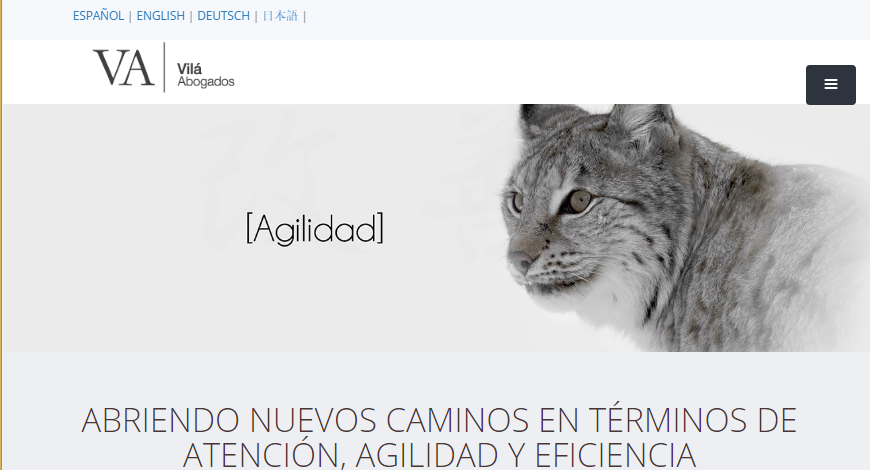 We've known Vila for a few years through the British Chamber of Commerce in Barcelona, they approached us in 2015 to take over maintenance and development of their multilingual WordPress website built using WordPress multisite. We've done a few rounds of tweaking and conversion improvement on their theme.
Our normal approach to producing multilingual websites of this kind, in accordance with best practice, is to use the market leading multilingual plugin however migrating from multisite to a multilingual plugin isn't cost effective so we've continued to maintain and develop their multisite installation.
We also produced a Christmas animation for them for Christmas 2016 which was very well received.
We have completed projects for...