---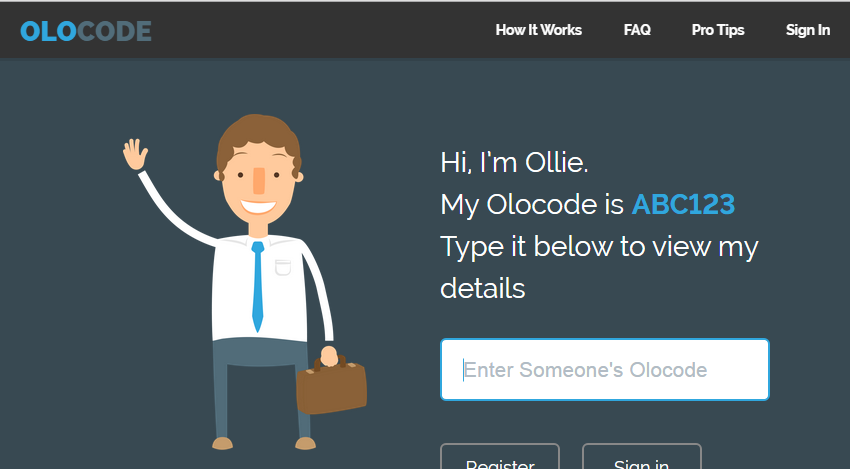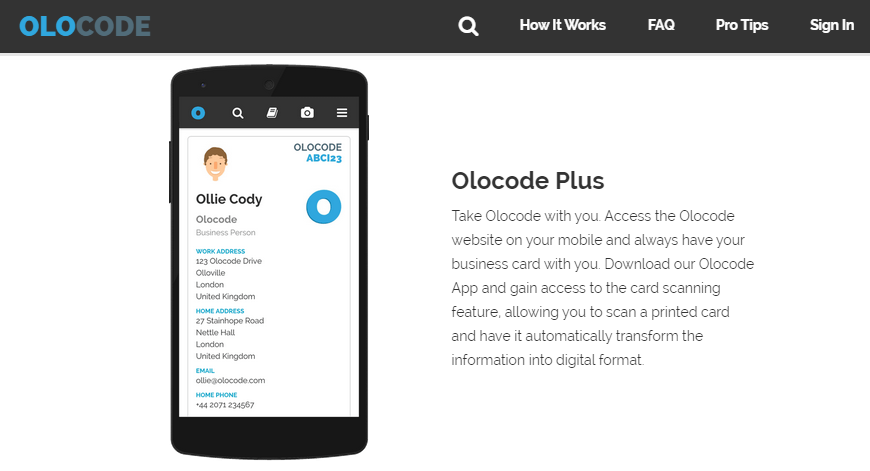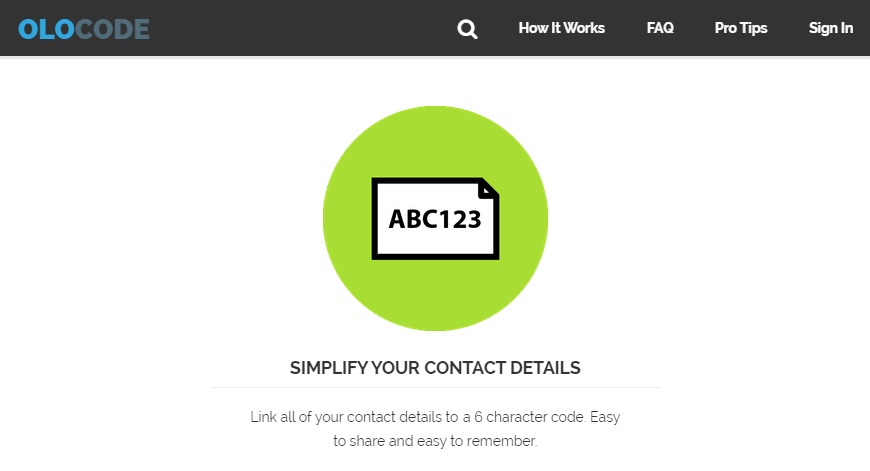 Olocode is a London-based internet startup that aims to solve the problems associated with managing digital contacts.
Olocode leveraged our web development and digital marketing expertise to make their vision become reality at www2.Olocode.com. We've been involved from the very beginning providing Consultancy & Strategy, Project Management, Web Design, Development and Digital Marketing services such as Email Marketing, Conversion optimisation, Web Metrics/Analytics.
We've been working continuously with Olocode since Spring 2012 using agile project management techniques to help balance priorities against budgets so that the project advances rapidly along an optimal trajectory.
Olocode have just completed (June 2013) a major Angel fundraising round. Giuliano Giovannetti, Olocode's CEO and Founder, said "This funding is a strong vote of confidence in the work that we have done over the past year and in our plans to deploy our technology to make exchanging contact information simple and painless. We all want to be freed from having to retype information handed to us on a business card and we would all love for it to automatically update itself when things change. This is what Olocode is all about and these are the solutions we are working on. I am sure that you will hear much more from us in the coming months".
The founders of Olocode, Giuliano Giovannetti and Pierre Brais are seasoned and successful entrepreneurs and venture capitalists. They understand collaboration at its deepest level and are highly results orientated. They have placed considerable trust in us to produce the engine of their online business, a challenge that we are relishing!
Find out more about our services on Web Development
We have completed projects for...