---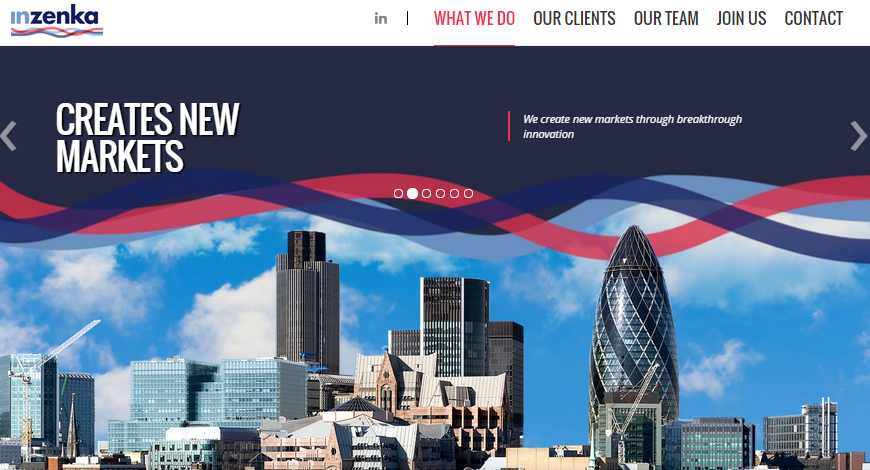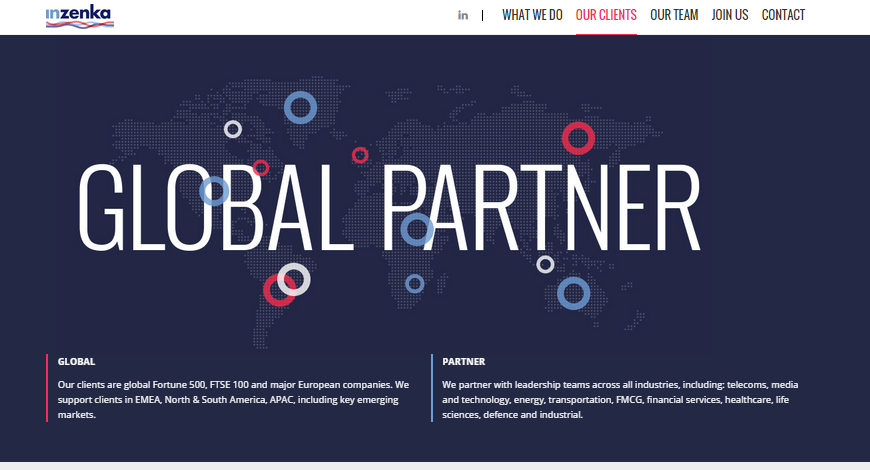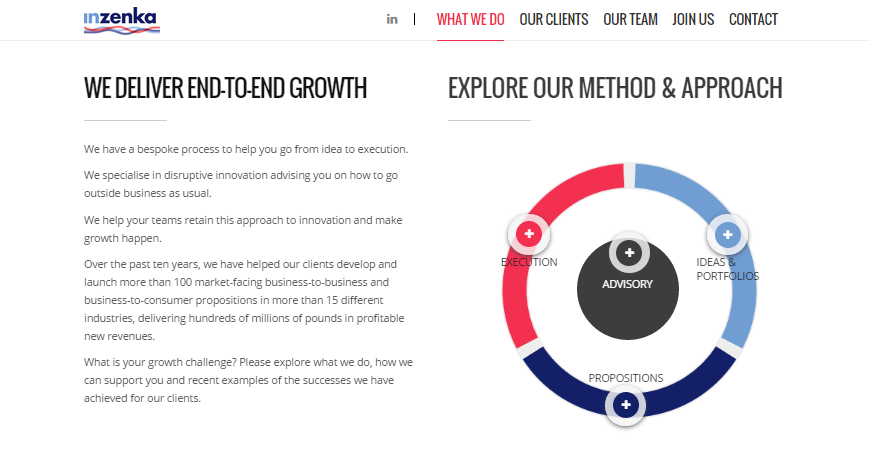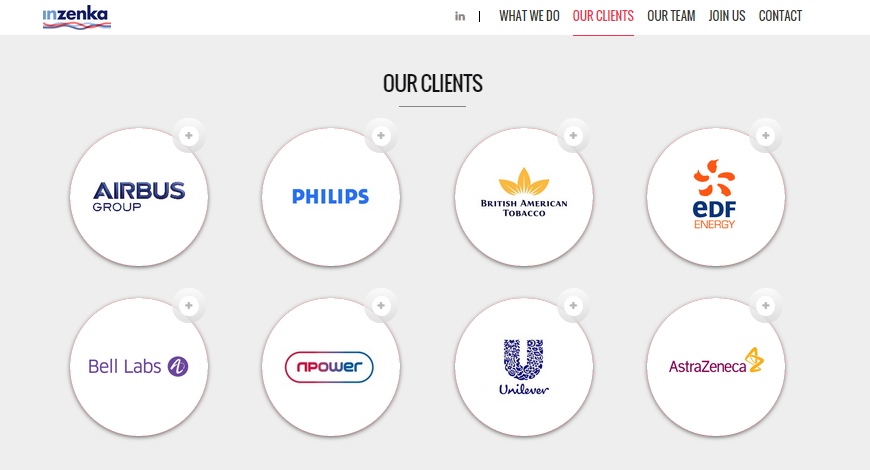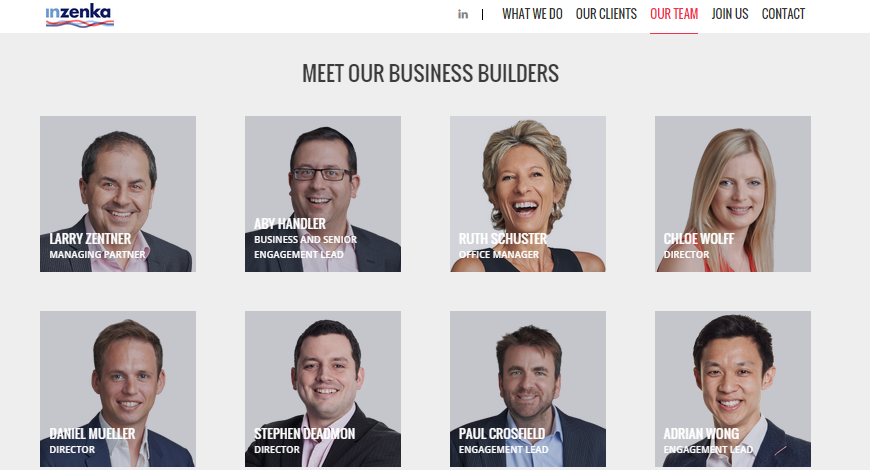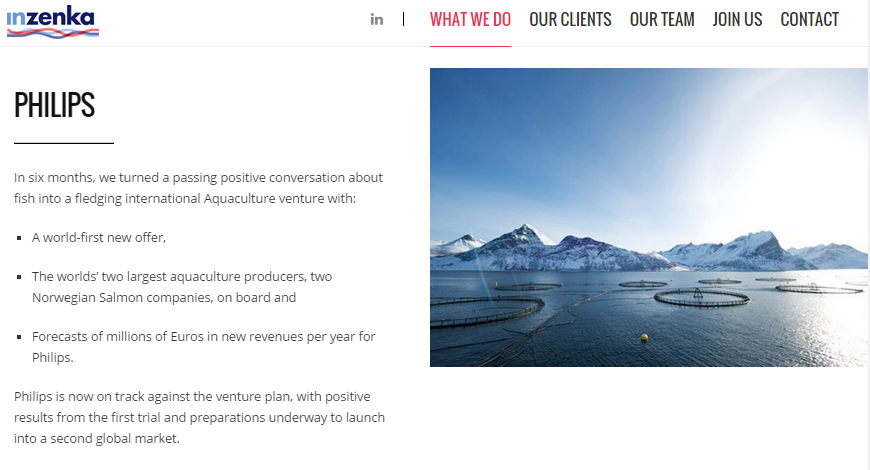 Inzenka - Consultancy Business, WordPress, Bespoke Design, Paralax Scroll
Inzenka are growth specialists that have helped Fortune 500, FTSE 100 and major European companies launch new business ventures around the globe. They have a track record of delivering valuable return-on-investment opportunities for clients, which made them an ideal partner for us to work with.
Inzenka approached us to build a new website for them. They wanted something modern, up-to-date and clean. Something that reduced clutter, presented a simple interface and that really got people's attention when they landed on the website for the first time.
We brainstormed together and replaced Inzenka's old static website with a brand new one that is fully responsive, retina ready and has a bunch of cool effects. With easy back-end management, Inzenka now has a website that not only looks good, but is also easy to manage!
We put to use our expert consultancy to build a website that loads everything as fast as possible, with cross-device compatibility, landing pages and we applied our quality control processes to ensure that the project was a success.
We used Wordpress, the leading content management system to build a one-page presentation website for Inzenka. A healthy combination of our bespoke web development services with a standardized system led to us to deliver something unique and useful.
Check it out for yourself by clicking on the button below!
Are you interested in rebuilding your website or starting a new one from scratch? If yes, then we'd be delighted to hear from you! Please click here to send us a message and we'll get back to you within two business days.
We have completed projects for...